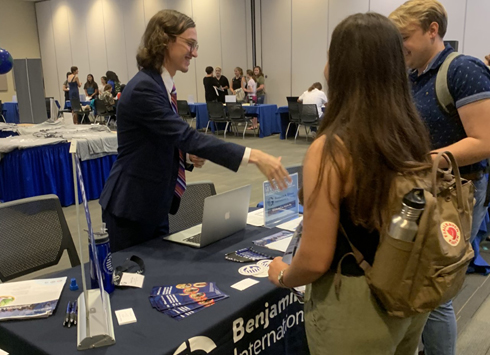 GILMAN SCHOLARSHIP ALUMNI
I am a native of St. Louis, Missouri, came to Kansas City to pursue a Bachelor's degree in Music Therapy at the University of Missouri Kansas City. In 2018, I received the Benjamin A. Gilman International Scholarship, which is intended to provide underrepresented college students the financial means to pursue international education opportunities, thereby internationalizing their outlook and better preparing them to thrive in the local and global economy. The Gilman Scholarship Program is sponsored by the U.S. Department of State's Bureau of Educational and Cultural Affairs and is managed by the Institute of International Education.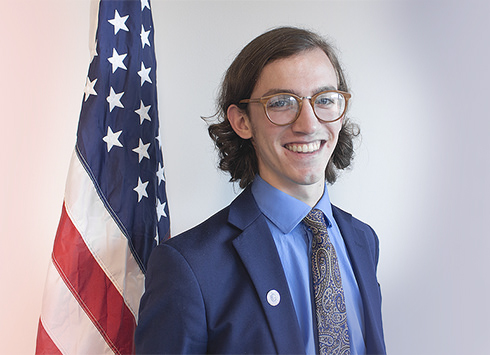 I participated in a service-learning program in Peru through International Studies Abroad serving the intellectually and developmentally disabled which has expanded and ignited an interest in extending the reach of music therapy and service locally in diverse communities. In Cusco, I worked with teachers to incorporate music techniques in the classroom to encourage fun and engaging learning, while addressing the behavioral needs of each student.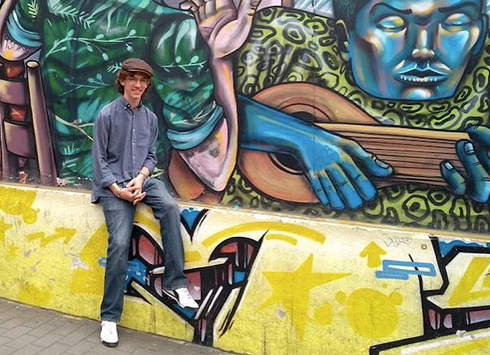 SCHOLARSHIP REQUIREMENTS
To apply for the Gilman Scholarship, one must be a U.S. citizen, be enrolled in either a 2- or 4-year degree, have good academic standing, and have been accepted or is applying to study or intern abroad. The scholarship application requires 2 to 3 essays. First, is the Statement of Purpose and the second is the Follow-on Service Project. The third essay, the Critical Need Language Award, is optional.
I would be happy to provide assistance in completing your application. Please utilize the contact feature in order to connect with me. To learn more about the scholarship, visit https://www.gilmanscholarship.org/
Music Therapy News and Articles