Music Therapy with Austin Thorn, MT-BC
I am dedicated to including new ways to use music to connect kids and adults with the world around them. Whoever you, or your children are, they can benefit from, learn from, and be empowered by music therapy.
Music connects many parts of our brains to one another and enhances learning on a myriad of levels. Brain pathways are constantly evolving, as the neurons that "wire together, fire together." We employ research-based music therapy techniques to assist in the development of new neurological pathways.
For example, rhyming and alliteration, which are major components of musical structure, are both precursors to reading. The centers for music are all over our brains, including the parts that contain memory, mathematical sequential concepts, speech, social cues, balance and sensory regulation. What is music therapy?
Music Therapy is the clinical and evidence-based use of music interventions to accomplish individualized goals within a therapeutic relationship by a credentialed professional who has completed an approved music therapy program.
Music Therapy looks as different as the individuals it serves. Whatever goal you have, there is a music therapy technique that will facilitate it!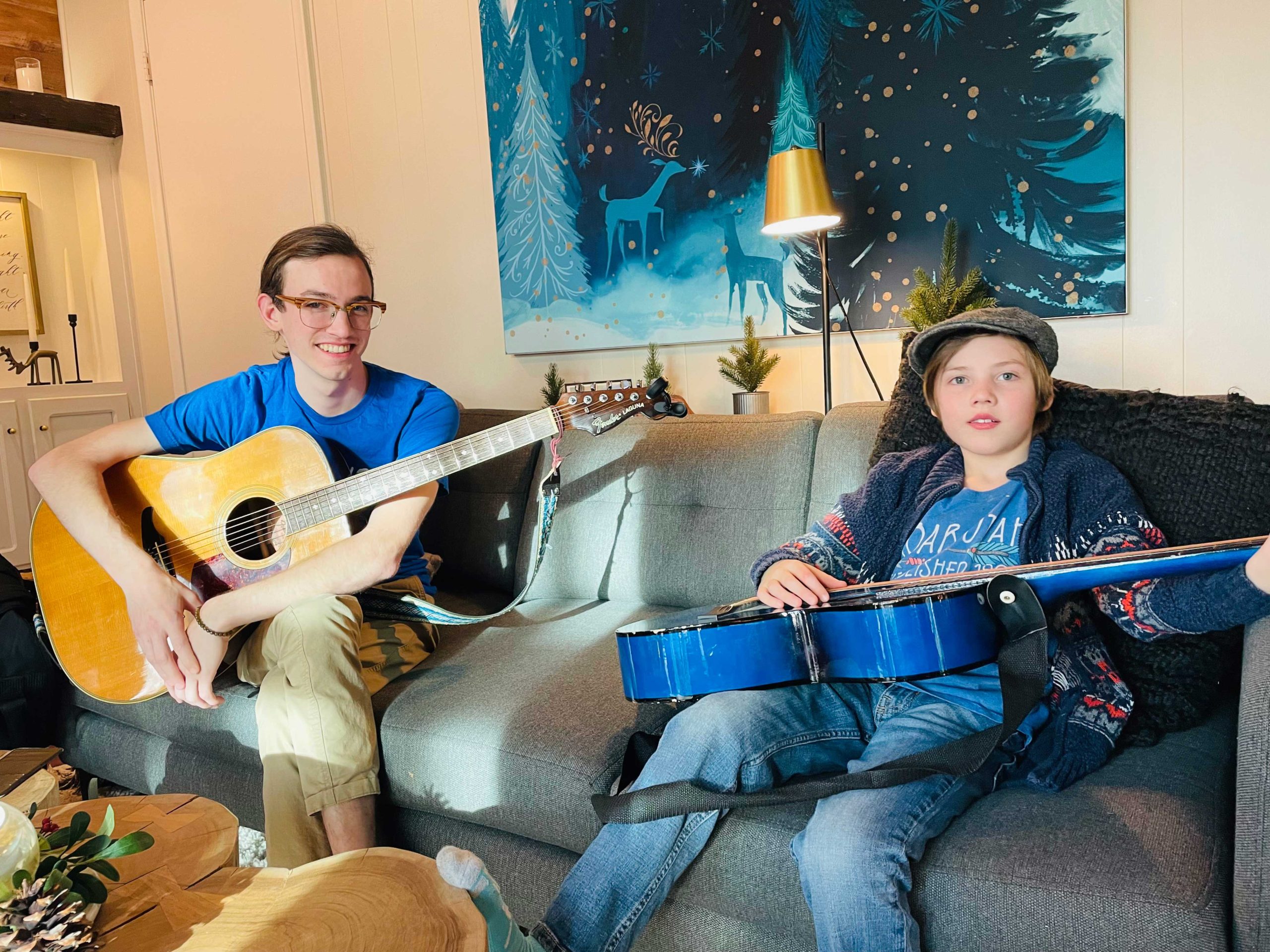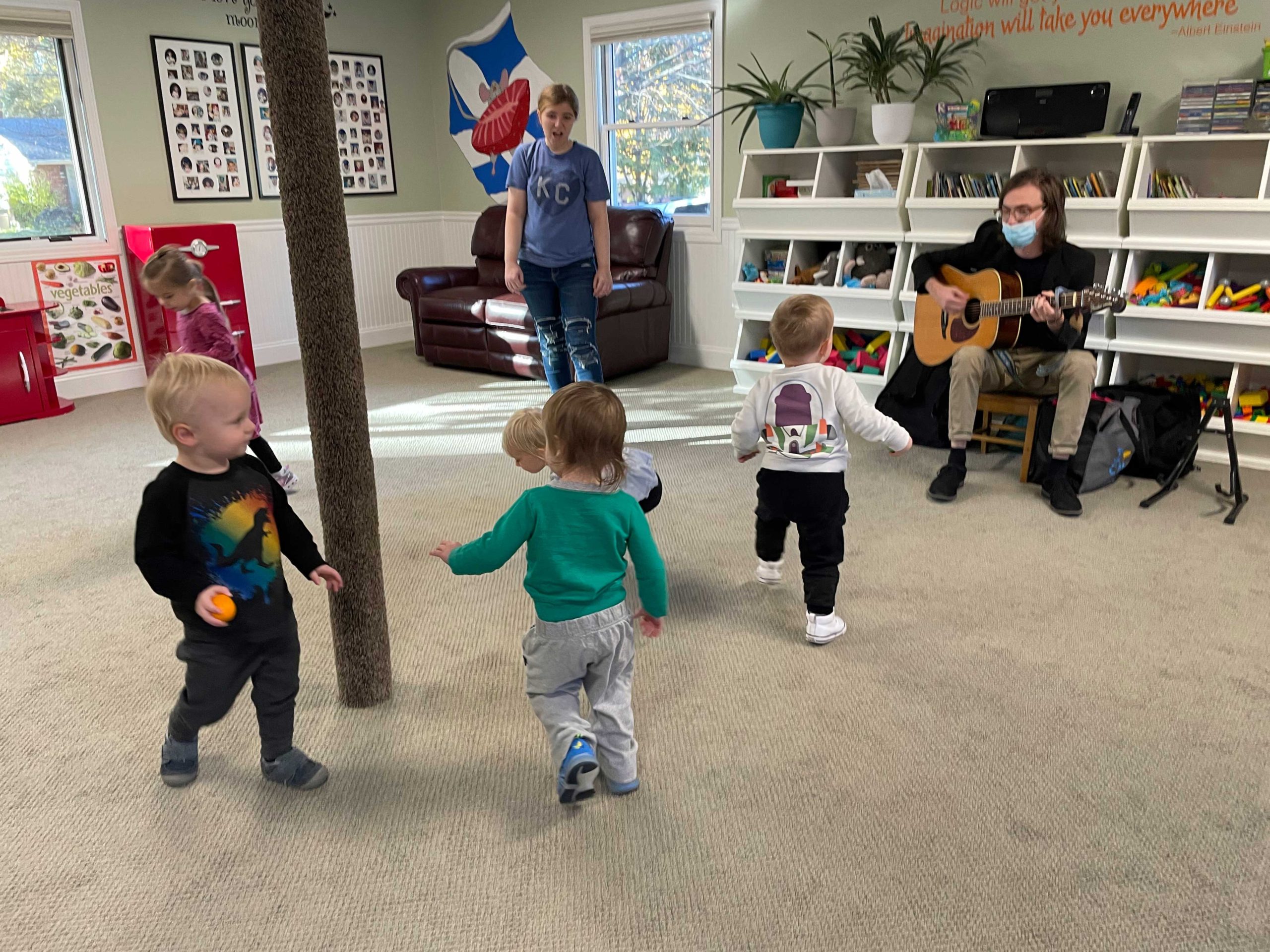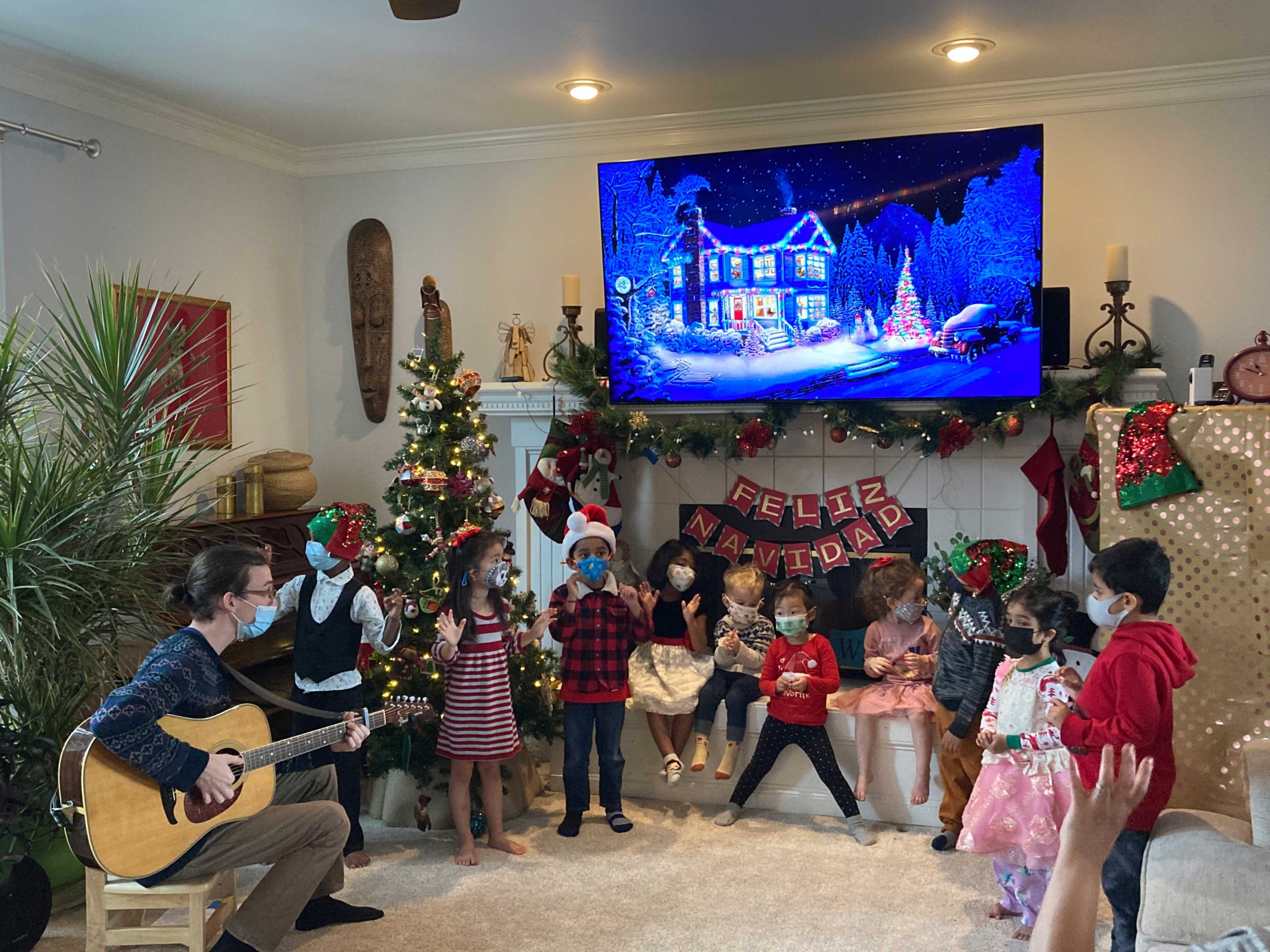 Testimonials
Austin was a great piano teacher for our busy, high energy, 7 year old son. He was patient and fun, which is what our son needed! We miss him and wish he was still here in Kansas. We would highly recommend Austin to everyone!
Katie, mom of 7 year old Connor
Austin is an innovative and insightful music therapist. My son Oskar is a talented guitarist with perfect pitch on the Spectrum who is a handful… Stubborn, fiercely opinionated, and fueled by ADHD. This combination is a challenge for most teachers. Austin was able to quickly connect with Oskar and provide him with top notch guitar lessons as well as help him grow emotionally through music therapy. Our time with Austin fostered Oskar's musical and intellectual growth. Austin provided him with a foundation that will last a lifetime.
Austin makes very good songs. His stuff sounds great, and he's a really nice guy in general.
We have worked with many therapists over the years. Austin has been one of my son's favorites! They made a connection quickly and have been able to work on my son's therapeutic goals in self-regulation, self-calming skills. But they have also bonded over music, building on his understanding of rhythm, pitch, and piano skills to write songs together about feelings, hopes, and dreams. Austin has a special gift!
Carla, MD, Mother of Russell (10)
Working with Austin could not have been smoother or more pleasant. From day one, his communication was clear and his talent was evident. Most importantly, Austin is kind, thoughtful, and my kids looked forward to seeing him and spending time with him.
Nathan, father of Savannah (9) and Charlie (7)
Austin is extremely talented and able to connect easily with those he is working with. In the NICU setting, Austin was able to engage patients and families in play and song writing. He has a way to make families feel comfortable in order to promote a positive and healing experience. I am grateful to have worked alongside him.

An incredibly accomplished musician, Austin uses his musicality to therapeutically engage, educate, and encourage his clients and to meet them right where they are. As a therapist, Austin's genuine warmth, acceptance, and commitment to his own personal growth allow him to deliver the most effective and successful care.
Ashley Scheufler, MME, MT-BC

Music Therapy News and Articles